Situation
You need to thoroughly analyze your business idea before starting a company, but also listen to your heart. What would you really like to do? What are you passionate about?
X
Situation #1
You have been dreaming about running your own company for a couple of years already. You know that being an entrepreneur is risky, but, in your opinion, pluses outweigh minuses. You are ready to take a chance!
What kind of business will you choose?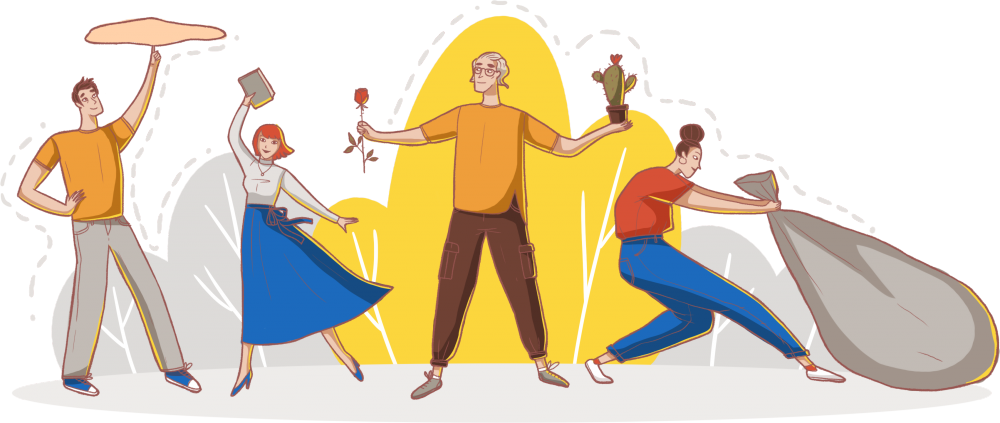 Situation #1
Expert comment