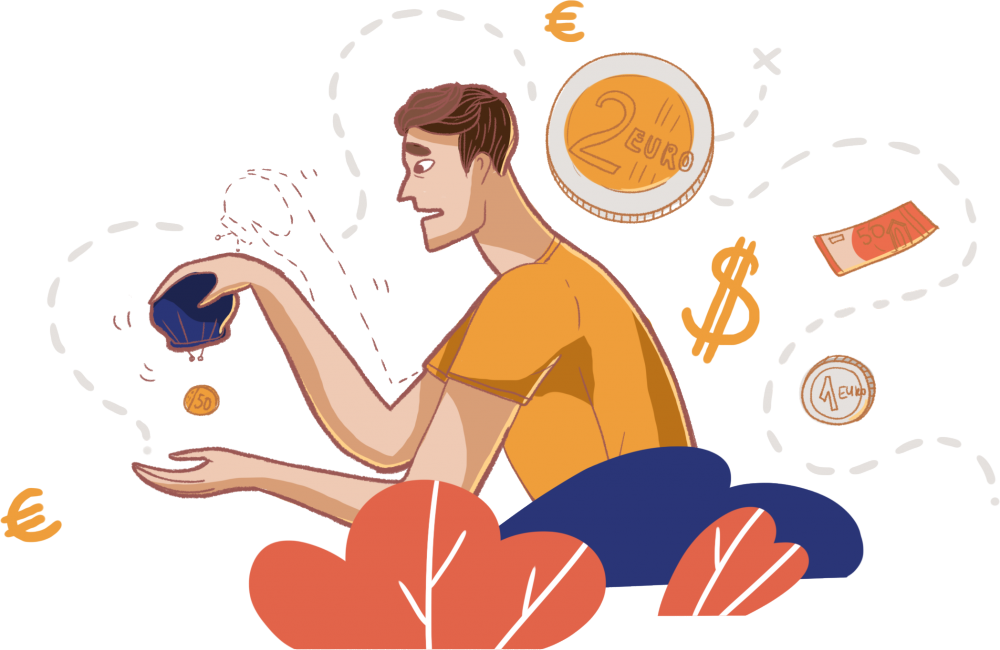 Online Business Simulator is an innovative interactive tool
that trains beginners in entrepreneurship how to successfully establish and run own companies while avoiding painful mistakes.

100 real-life situations in its database allow looking at the world of business from different angles, thus providing an all-round understanding of it.
The Simulator is everything but boring! You will definitely smile during the game, guaranteed. There will also be surprises nobody would expect. At the same time, you will gain new knowledge, get important insights, clearly understand which competencies you need to improve and identify areas you are good at.
An experienced expert will comment your actions and help you learn step-by-step. Just let him be your guide to entrepreneurship!
These are just some professional and soft skills and personal traits that you will enhance with the help of the Online Business Simulator:
Systems thinking

Analytical abilities

Problem-solving skills

Innovativeness

Negotiation skills

Creativity and ability to think out of the box

Courage

Persistence
Leadership

Time management skills

Team working skills

Organizing and planning skills

Decision-making capacity

Persuasion and influencing skills

Conflict resolution capabilities

Stress resistance
The tool was built by a Latvian-Lithuanian team of specialists with a strong track record in education and science.
It is based on main principles of such business disciplines, as management, marketing and advertising, finance, human resource management, rules of effective game-based learning, cooperation with existing entrepreneurs, knowledge transfer, as well as real-world business cases. Profile of a novice entrepreneur was taken into account.
The Simulator was developed as part of "Ready for Business" project in the framework of Interreg V-A Latvia – Lithuania Programme 2014-2020. Six partners jointly took part in its implementation: Latvia University of Life Sciences and Technologies, Klaipeda Science and Technology Park, Daugavpils University, Visaginas House of Creativity, Ventspils Youth Council, Panevezys Labour Market Training Centre.
"Ready for Business" ("ReforB") project lasted for 29 months from May 2017 until September 2019. Total budget was 467 481.49 EUR (ERDF co-financing – 397 359.26 EUR).
Information: www.latlit.eu, www.europa.eu
#LATLIT